Join Curious Arts for the annual ARC is Curious cabaret celebrating LGBTQIA+ culture.
Hosted by all singing, all raging, bona-fide performance legend David Hoyle, with performances from fierce one-person cabaret troupe RhyssPieces, hilarious comedy-cabaret performer Ashleigh Owen and more artists yet to be announced!
Performer Bios:
David Hoyle:
The Fireball of the cabaret apocalypse, David Hoyle is the original performance avalanche – an all singing, all raging bona-fide performance legend. He has appeared in his own Channel 4 TV series, in films and on-stages worldwide. The sensational anti-drag queen presents a very special performance. Expect polemic, pathos, provocative politicking and high comedy.
RhyssPieces:
RhyssPieces is a one person cabaret troupe from east London. They are a dancer; rapper; lipsyncer; host ; genderbending drag act and burlesque artist who is capable of terrific fierceness or exquisite softness.
Ashleigh Owen:
Ashleigh Owen is an artist, performer, facilitator, streamer and podcast creator from Liverpool. She makes theatre about things that keep her awake at 3 in the morning. It challenges misconceptions and stereotypes linked to her lived experiences and identity. Her work comments on societal norms and injustices, to encourage social change. It has a lot of heart and sends audiences on an emotional journey using music, cabaret, comedy and parody.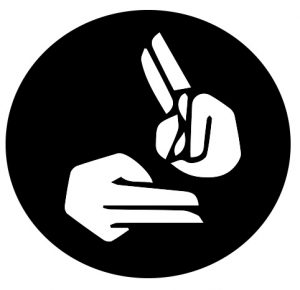 This performance will be BSL interpreted
Visit Curious Arts website
Follow Curious Arts on Twitter
Like Curious Arts on Facebook
Follow Curious Arts on Instagram