Welcome to ARC's CogPlayer
With CogPlayer you can now access many of our regular activities, as well as performances and other events easily online.
Using the same login information you do on the main ARC website you can access content you've already paid for.
You can also explore our other online content, and purchase access here directly through CogPlayer.
Featured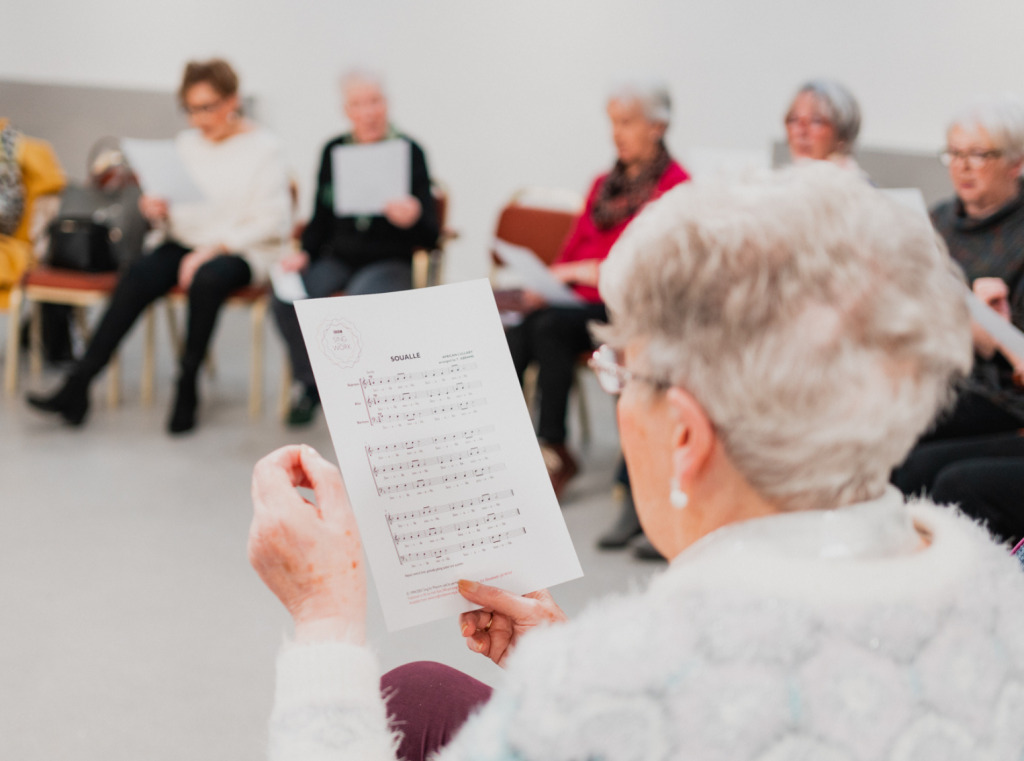 Wednesdays at 11am
£4 per week
Singers is an informal singing group aimed at anyone who is looking to improve their confidence, breathing and general health whilst in a fun and social environment.
Find out more